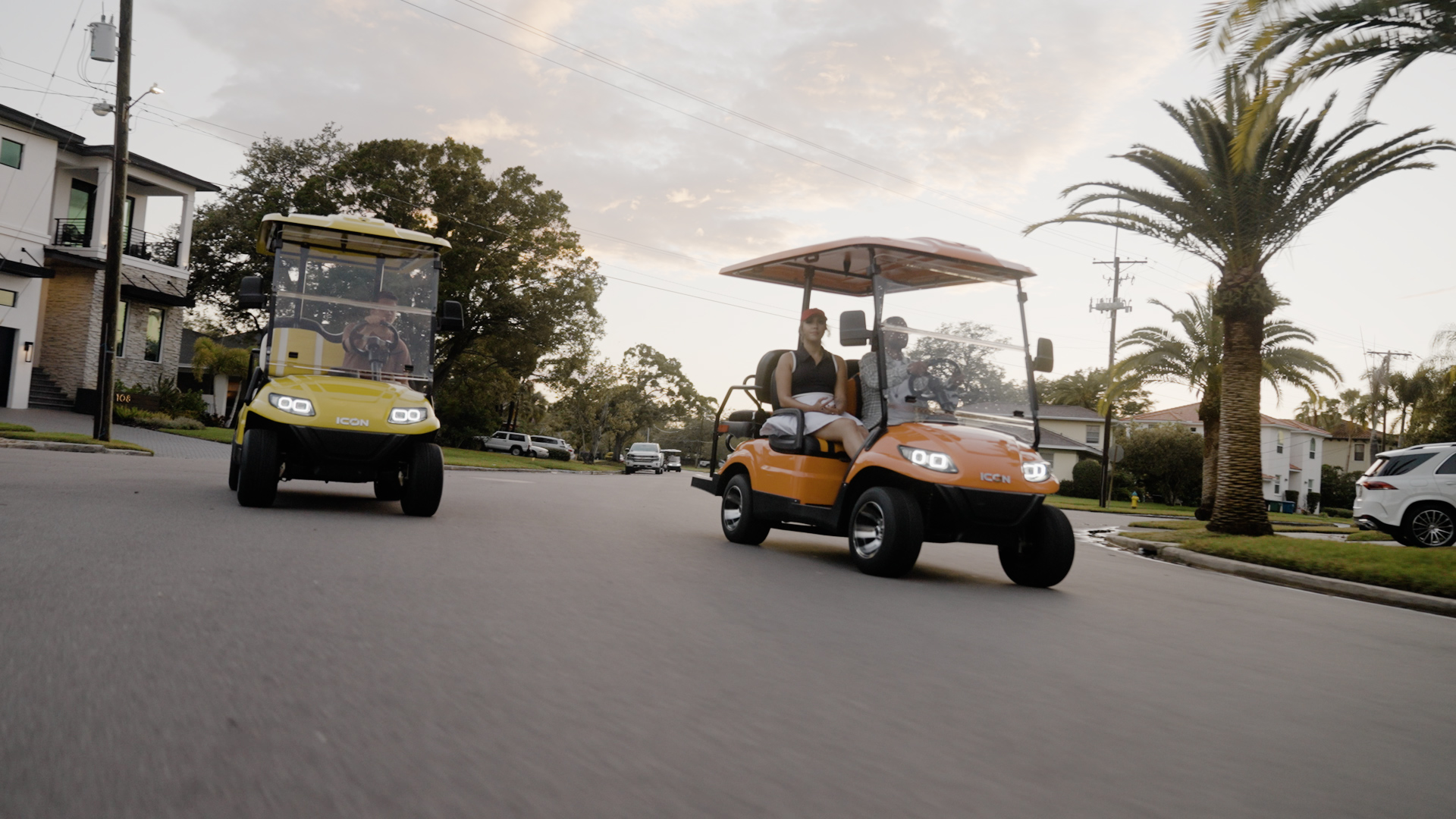 Icon EV
Redefining Excellence
ACE of Carts is proud to present the ICON® EV line of golf carts. ICON® EV, a young and dynamic brand, is now the 4th largest golf cart manufacturer in the U.S., swiftly overtaking the market since its establishment in 2017.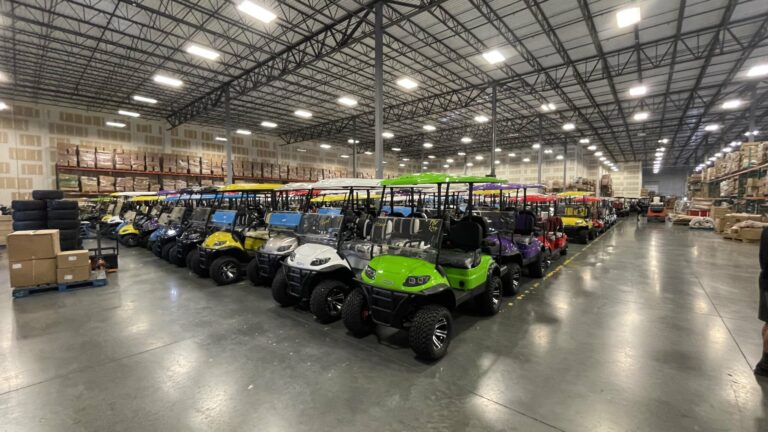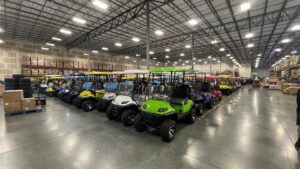 Experience the ICON® Difference
ICON® has swiftly earned its name by crafting high-quality electric golf carts that don't compromise on affordability. A brand built on innovation, ICON® has reimagined the concept of a golf cart. Whether it's ferrying the family or making a quick trip to the grocery store, our golf carts are designed to redefine expectations.
Innovation at Its Best
With a relentless focus on pushing boundaries, ICON® EV brings you a fleet of golf carts equipped to conquer your everyday needs. Offering a variety of models suited for diverse industries such as medical, aviation, and transportation, ICON® EV ensures there's a perfect fit for everyone.
More Than Just a Golf Cart
Standard Equipment:
Hydraulic disk brakes
Seat belts
Headlights, taillights, brake lights, and a horn
An impressive 25mph top speed
Our golf carts do more than carry clubs. They are your trusted companions for work or play, designed to support your everyday demands with their durability and horsepower.
Service and Support
At ACE of Carts, our commitment extends beyond selling golf carts. Our world-class facilities and professionally trained technicians are dedicated to providing exceptional service right in your own home. Click here to learn more about our service department.
Customize Your Ride
We believe in choice and customization. With countless configuration options, upgrades, and accessories, you can personalize your golf cart to match your unique style and requirements. Click here to explore our customization options.
Peace of Mind
All ICON® golf carts come with an OEM limited warranty. For added peace of mind, we offer extended warranties of up to 5 years.
Financing Made Easy
At ACE of Carts, we want to make your dream of owning an ICON® golf cart a reality. We offer flexible financing options tailored to suit your budget. Click here for more information about Financing.
---
Begin your journey with ICON® EV and experience the perfect blend of quality, innovation, and affordability. We're excited to help you find your perfect ride!