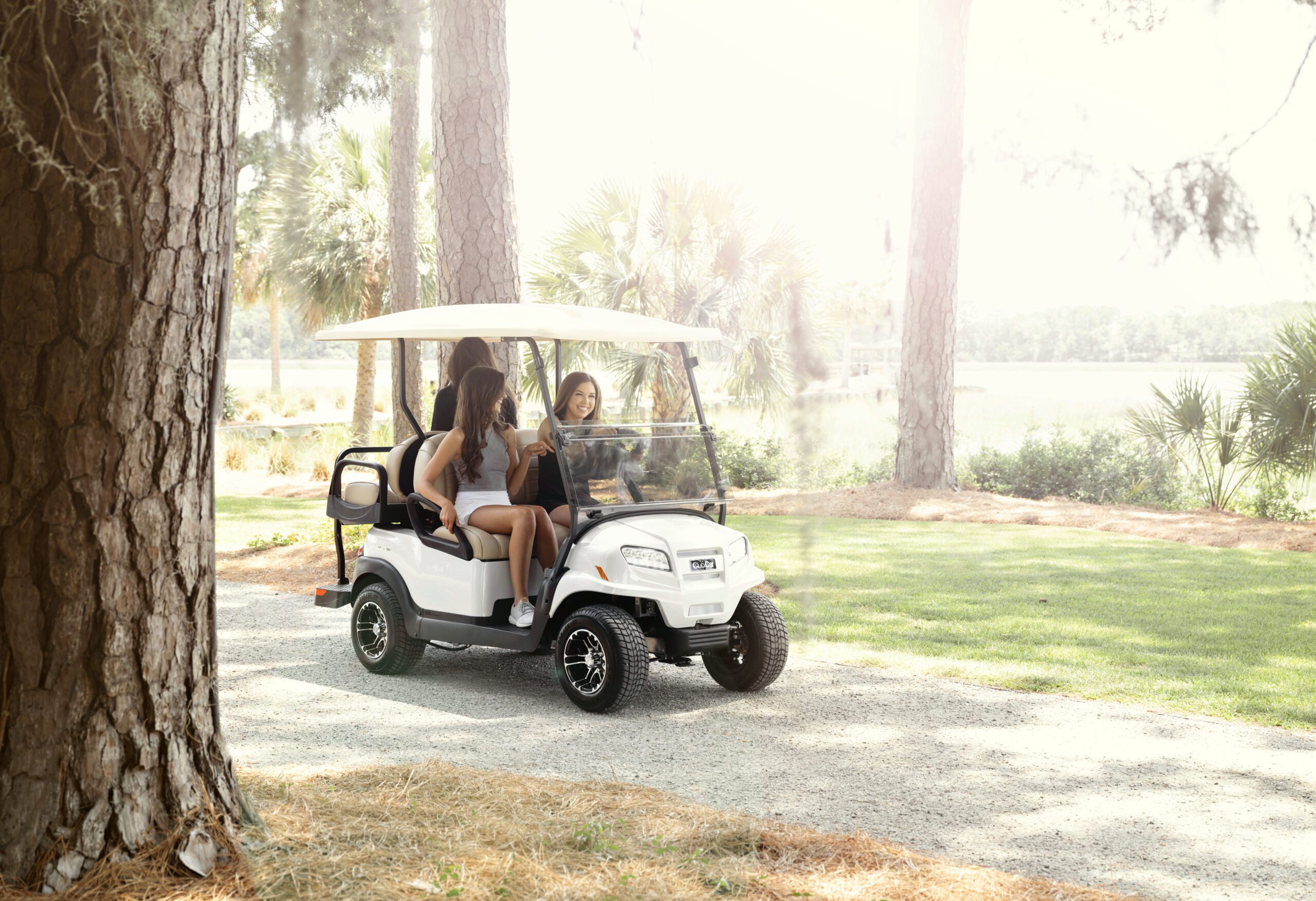 club car
Club Car
A Pioneer in Golf Cart Innovation and Design Excellence
Founded in 1958, Club Car carries a rich legacy at the forefront of innovation and design excellence. Synonymous with industry-leading golf carts, Club Car has a steadfast commitment to superior performance. Proudly manufactured in the United States, buying a Club Car signifies more than just purchasing a golf cart — it's becoming a part of a legacy woven with extensive research and groundbreaking product innovation.
Club Car's Gas or Electric Golf Carts, Personal Transportation Vehicles, and Utility Vehicles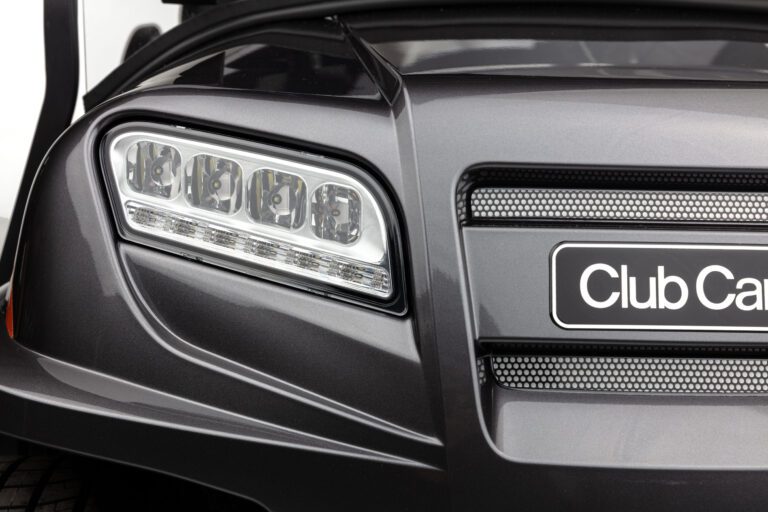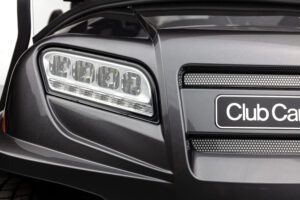 Club Car's range of products, including gas or electric golf carts, personal transportation vehicles, and utility vehicles, are celebrated for their exceptional quality and unmatched versatility. Each Club Car is designed with high-grade automotive materials, a sleek look, and a range of powertrain choices - EFI gas, flooded lead acid, or lithium-ion.
Drive Your Personalized Golf Car with Club Car Connect
Experience the future of Personal Transportation Vehicles (PTV) on your neighborhood course with Club Car Connect. This cutting-edge display enhances your golfing experience by reducing range anxiety, providing accurate pin placement, and updating you on the status of your battery.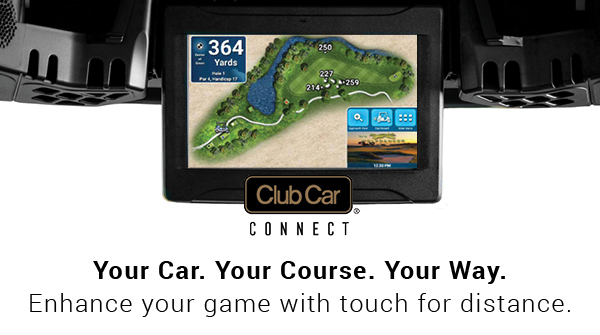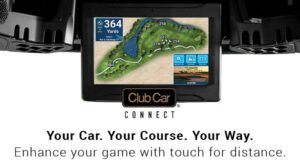 Beyond its functional features, Club Car Connect also makes your journey enjoyable. Listen to your favorite tunes using the available Bluetooth® Speakers, whether you're on the course or just cruising around your neighborhood. Truly, Club Car Connect represents the next evolution of the PTV experience.
Models
View Club Car's award-winning lineup of Golf Carts, PTVs, and Utility Vehicles!
Golf & Personal Transport