5 Things You Absolutely Must Know about Golf Cart Repair in Florida To Avoid Service Headaches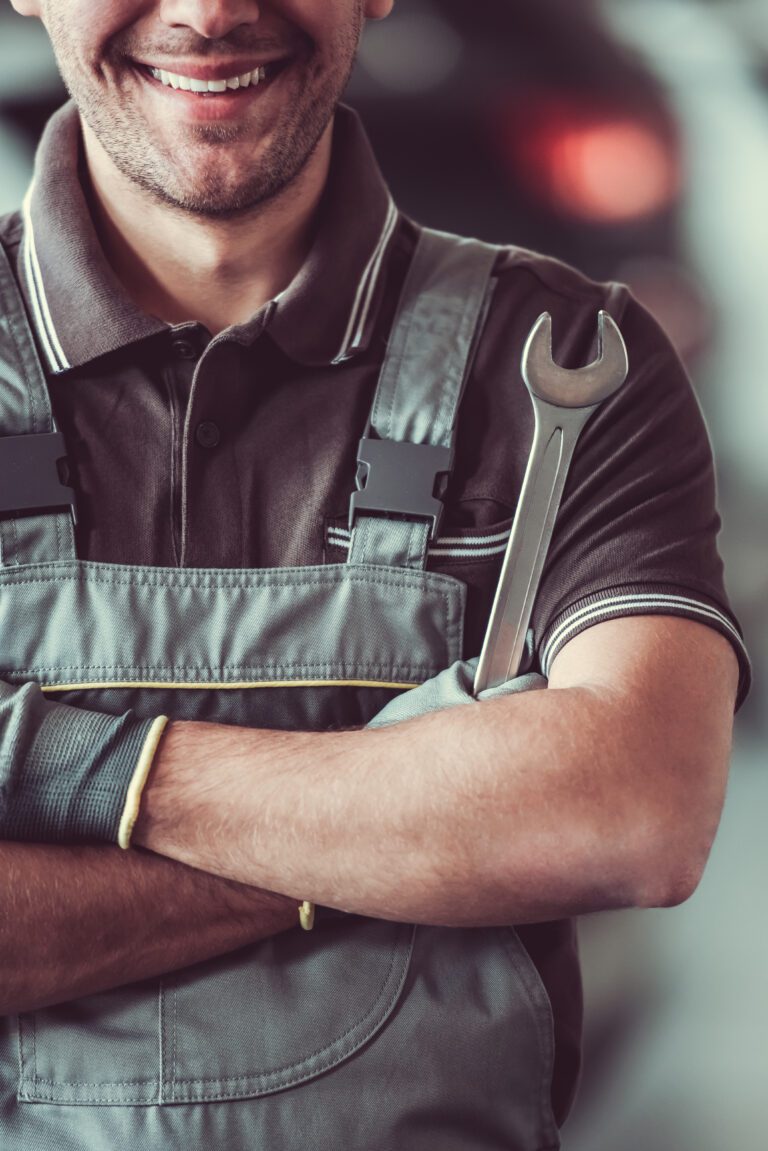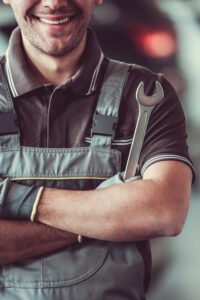 Florida's warm weather and leisurely lifestyle make it an ideal place to own a golf cart. Consequently, golf cart repair shops are practically on every corner. Yet, not all repair shops are created equal. Below, we'll talk about choosing the right repair shop for your golf cart needs, considering factors like experienced and factory-certified technicians, transparent pricing, good customer service, and a solid reputation.
Why is Golf Cart Repair Important In Florida?
Consider These 5 Things:
Regular maintenance of your golf cart in Florida is crucial for several reasons. Florida's hot and humid climate is tough on the batteries and tires. Salt in the air, particularly in coastal areas, can also accelerate corrosion, affecting fasteners, body panels, and even your electrical system. Regular maintenance ensures that your golf cart operates smoothly and prevents costly repairs in the future.
1. Experienced and Factory-Certified Technicians
An excellent full-service golf cart repair shop should employ technicians with a broad range of expertise and factory certifications. These technicians should have specialized training from golf cart manufacturers, meaning they understand the intricacies of different golf carts and are well-equipped to diagnose and fix problems. When considering different shops, ask if their technicians are factory-certified, particularly for the brand of golf cart you own.
2. Honest and Transparent Pricing
The old  adage "you get what you pay for" often rings true in the golf cart repair industry. Shops that offer suspiciously low prices might be cutting corners, using subpar parts, or lacking the technical expertise to repair your golf cart effectively. Look for a shop that provides honest, transparent pricing. The shop should be able to give you an accurate estimate upfront, including a breakdown of parts and labor costs. They should also communicate with you about any additional issues they discover during the repair process and get your approval before proceeding with extra work.
3. Good Customer Service
Good customer service is a cornerstone of any quality business. A golf cart repair shop should be responsive, respectful, and customer-focused. Ask about their communication methods. Will they provide regular updates on your golf cart's status? Can they clearly explain what repairs are needed and why? Do they answer your questions patiently and thoroughly? Remember, a business that values its customers will show it through excellent service.
4. Reputation: Google Reviews and Word of Mouth
Lastly, don't underestimate the power of a strong reputation. With the proliferation of online reviews, it's easier than ever to get a sense of a repair shop's track record. Look at Google reviews for insight into other customers' good and bad experiences. You should also ask fellow golf cart owners in your community or at your local golf course for their recommendations.
5. Access to Genuine OEM Parts
Another thing to consider when choosing a golf cart repair shop is their ability to source and use genuine OEM (Original Equipment Manufacturer) parts. Using OEM parts ensures that the components going into your golf cart are of the highest quality and specifically designed for your make and model. OEM parts will usually last longer than aftermarket parts. Don't forget to inquire about a shop's inventory of OEM parts.
For more info on Club Car OEM parts, click here
Final Thoughts
Selecting the right golf cart repair shop requires careful consideration. Don't hesitate to ask potential shops about their technicians' experience and certifications, pricing transparency, customer service philosophy, and reputation. Remember, the goal is not just to find a place to fix your golf cart but a shop you can trust to provide consistent, high-quality service for years to come. You're